Women's Health & Exercis
e
Education
Designed to Educate and Empower Women Through All Stages of Their Lives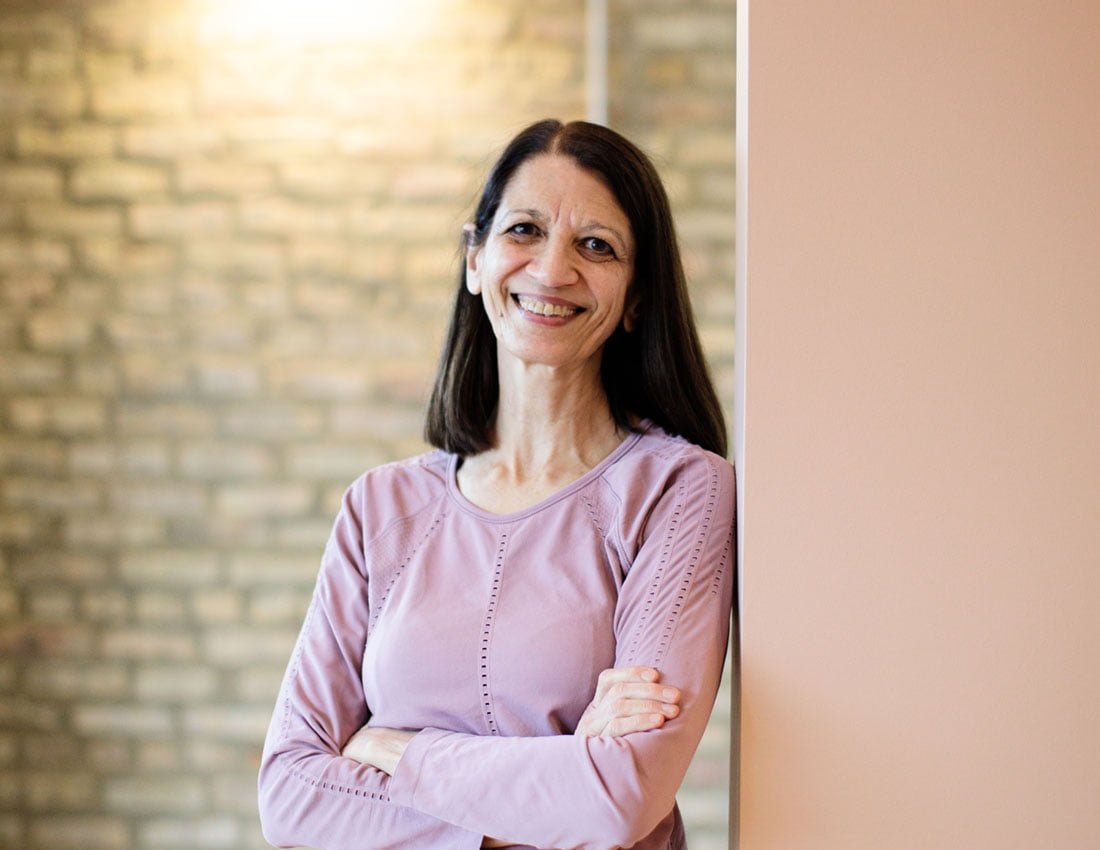 Support

,

Sustain

and

Strengthen
Women through All Stages of Life
Join over 3000 Pilates, Fitness and Yoga teachers in 41 countries enjoying the groundbreaking, cutting-edge information that is truly making the changes necessary for restorative movement for women's health.
View All Programs
Become a

Certified


Women's Health and Exercise

Specialist
Carolyne Anthony has been developing a curriculum for women's health for nearly three decades and has achieved successful results in restoring the female body through every stage of her life. This work uncovers the misconception of exercising intensely to achieve results and offers a preventative, restorative alternative that truly meets the needs of the female exerciser.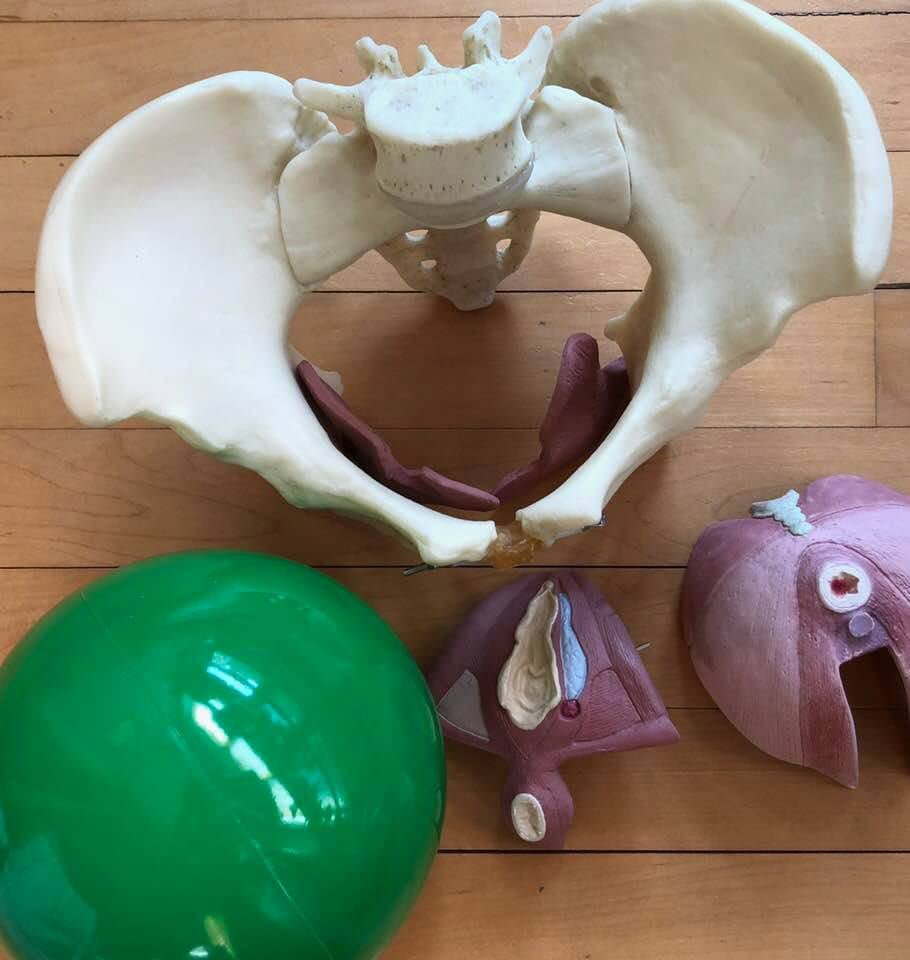 develop deep understanding of female anatomy and physiology, both from a musculoskeletal and fascial position and hormonal viewpoint.
learn to design exercise programs that adapt to the changes that the female body goes through in every stage of her life from puberty through childbirth, menopause and beyond.
help your female clients decrease dysfunction in their bodies when the course information is fully embodied in your teaching practice.
Choose Your Track
Pre/Postnatal
These holistic programs will prepare the pregnant body for the birth of her child and then gently repair the body after the birth itself. The programs are designed to adapt to the changes in anatomy and physiology of the pregnant and postpartum mother from a physical, emotional and mental perspective.
Menopause
Our Menopause program offers concepts that will enhance the changes a woman is going through by focusing on the positive effects the shift in hormones has on the mature woman. These concepts follow the idea of MORE – More Organic movement, more Resistance training, more Endurance.
Diastasis Recti Recovery
Our highly successful DR program follows a chronological history that lays the foundation of why this condition occurs in the first place. From there we offer tried and true techniques involving breathwork, myofascial release and restorative exercises for recovery.
Women's Health and Exercise Certification
Based on modular learning the full Women's Health and Exercise Certification will take you through a journey into women's health from pregnancy to the golden years. The course is formatted to layer the information from foundation to embodiment resulting in a methodical system of health and exercise applicable to women's bodies in all stages of her life.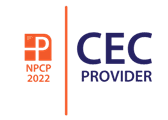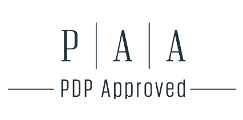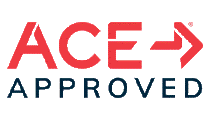 Online Curriculum Designed with YOU in Mind
We understand that life is busy and stressful but continuing your education is important to you. We make it easy for you to learn at your own pace with our modular system of learning. Whichever track you choose you will be able to:
Have access to your course for 2 years
Never have to re-certify
Learn at your own pace
Free listing in the Teachers Directory
View Online Courses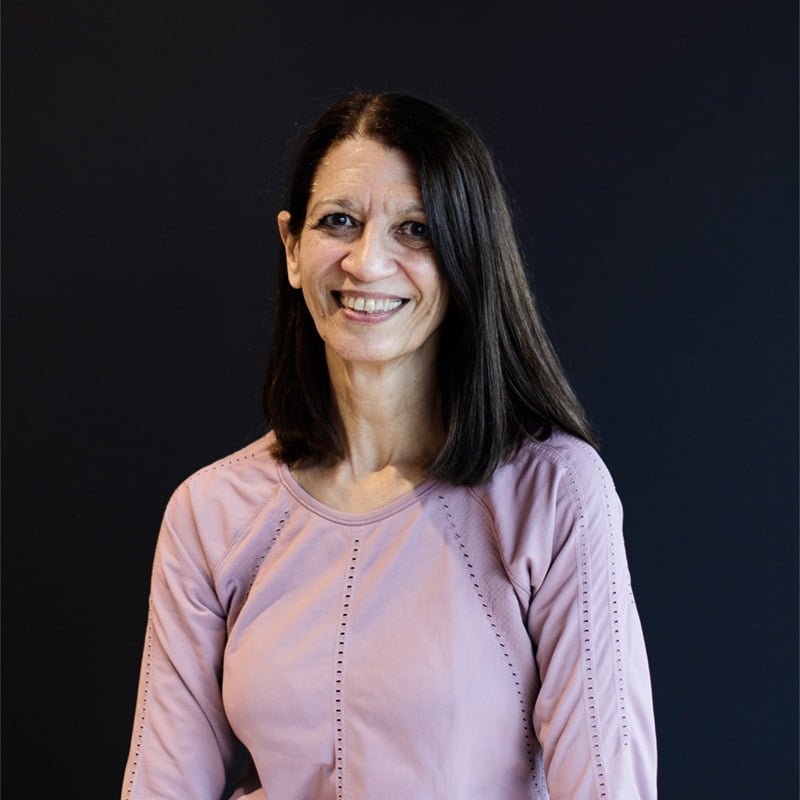 Meet

Carolyne Anthony

,
Founder of the Center for Women's Fitness
Carolyne's journey into women's health began with her first pregnancy. Dismayed at the lack of information available she began researching ways to fulfill her needs both during her pregnancy and postpartum period.
Her women's health courses have developed from her own experiences with the changes that take place throughout a woman's life and how, with the correct education, women can have a positive experience and prevent dysfunction within their bodies.
Carolyne has worked beside doctors, midwives, childbirth educators, physical therapists and has pursued advanced education in anatomy and physiology as well as myofascial release. She combines her years of movement teaching experience with different modalities to offer a truly holistic program in women's health.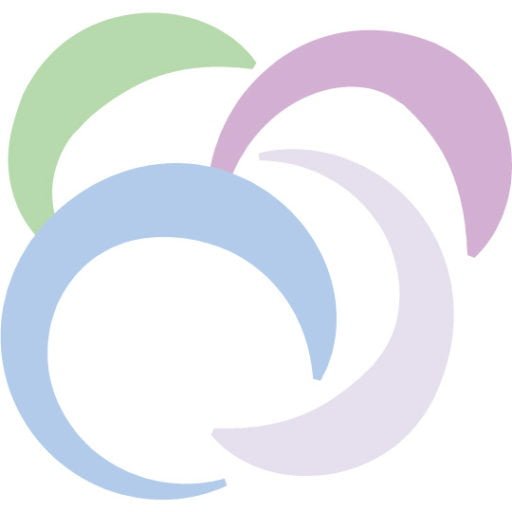 Start Your Educational Path to Women's Health and Fitness
Step 1
Choose

the Track
Start with just one module, enroll in a Specialist Certification or sign up for the comprehensive Women's Health and Fitness certification.
Step 2
Select

Your Format
Do you prefer learning at your own pace through on-demand courses? Or do you study better in live environments? Choose the format that is right for you
Step 3
Start Learning

at Your Own Pace
Sign up for live or on-demand courses and certifications to become a certified women's health and fitness specialist!