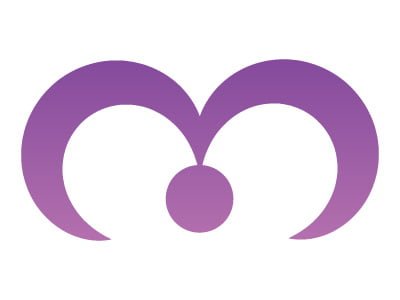 Course description
This course contains innovative and progressive exercises on the Pilates Cadillac, Reformer and Chair that follow the Center's concepts of MORE aimed at improving the health and wellness of the menopause years.
Continuing education credits
8 NPCP– National Pilates Certification Program
6 PAA– Pilates Alliance Australasia
Course objectives
You will gain a deep understanding of
How to create Pilates based exercises on the Cadillac, Reformer and Chair to accommodate the changes in the menopausal body.
The exercise concepts of MORE, adding more spring tension, more innovative exercises, and more endurance to the program.
The need to challenge this population with movement that encourages strength, balance and brain power.
Course Outline
Practical only
Implementing the menopause exercise concepts of MORE on the Pilates Cadillac, Reformer and Chair
Designing programs that include brain teasers, weight bearing and balance exercises
Enjoying innovative and creative choreography on the Cadillac, Reformer and Chair
Includes Rocking and Rolling to Release elements on the Pilates Equipment to address the stiffness created by the decrease of female hormones.
Course requirements for Specialist track
Live or online coursework
1 self-assessment video
10 hours self practice log (log book included)
10 hours teaching log (log book included)
1 teaching video
This course fulfills 1 requirement for The Women's Health Pilates Certification™
COURSE FEES & REGISTRATION
Online Course
USD400.
Includes manuals,
8-hr recorded course
In-Person
with Carolyne Anthony
USD450/400 with faculty
This includes 3 manuals.